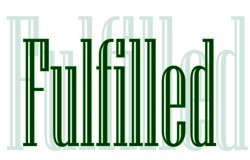 Posted on December 30, 2011 by Grant in My Journey.

How many times have you hit a shot while worrying about your scores or results? I know that I constantly have to keep my worry in check on the golf course. The emotions and thoughts while hitting a putt  for triple bogey, or a tee shot with water right and O.B. left, should not […]

Continue Reading... Comments Off

on Getting the Most Out of Your Round… and Life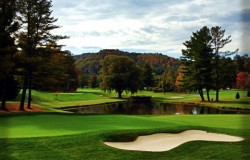 Posted on December 16, 2011 by Grant in Golf Fundamentals, The Mental Game.

How do you approach a round of golf? Does your attitude after the round is over depend on on how you scored? I remember when I first started playing professional golf, I would live and die by each round's score.  If it was a bad scoring day, I would leave the course feeling like I […]

Continue Reading... 3 Comments.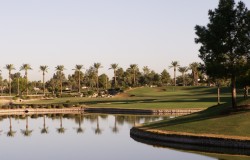 Posted on December 13, 2011 by Grant in My Journey.

Hello, my name is Grant Brown and I am going to chronicle my route to the PGA Tour on this blog. I grew up on a dairy farm in western Oklahoma near a little town called Bessie. We had about 200 Holstein dairy cows along with numerous baby calves and Quarter Horses. The dairy was […]
Continue Reading...
2 Comments.