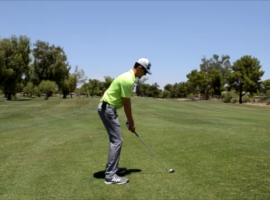 Posted on July 30, 2017 by Grant in Golf Fundamentals, Golf Set-up.

Here are a few keys to hitting a shot when the ball is above your feet: Ball Above Feet from Grant Brown Golf on Vimeo.

Comments Off

on Hitting a Shot with the Ball Above your Feet

Continue Reading...